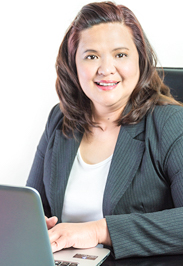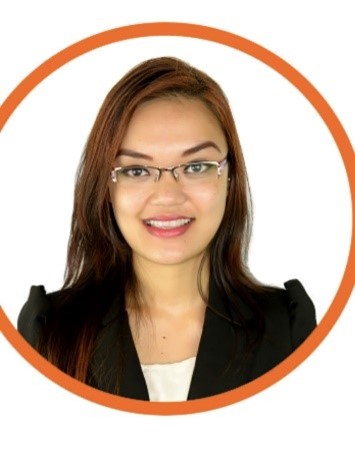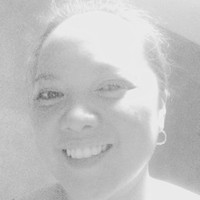 How do we add value?
We offer honest and reliable advice.
We are primarily driven to support clients right from the visa application stage up to the settlement/integration in New Zealand if necessary.
We give legal immigration advice, guidance, and assistance throughout the whole process -- from checking of client documentation to obtaining the visa, through to orientation into the New Zealand way of life.
We can arrange your (including your family's) residency in New Zealand should they be eligible and they decide to apply for it.
Our rates are competitive and we offer transparent solutions to clients ensuring value for money. No hidden fees, no surprises.
We assist with settlement in New Zealand including accommodation. Depending on location, additional fees may be applicable.
Immigration Consultants are licensed advisers that have specialist expertise. They have met competency standards as stipulated by the Immigration Adivsers Authority and are obligated to follow a professional code of conduct. The code requires advisers to:
Be honest, professional and respectful
Provide you with ongoing timely updates regarding your application
Charge fees that are fair and reasonable
Have a clear and transparent written agreement with you to specify what services are being provided and what they will cost.
Immigration Consultants help you explore your visa options and help you choose the right visa based on your circumstances. They will also help you prepare your visa application and assist with quicker processing by presenting a 100% correct and complete application. They provide personalized assistance and representation in this bureaucratic process. If your visa application is declined, they can also assess whether you can appeal a declined visa. They can also help assess your options if you are in New Zealand unlawfully.
New Zealand enjoys a well-deserved reputation as a liberal and tolerant society. We do have enormous freedoms, however, we also have certain laws that are strictly enforced to protect our citizen's health and safety as well as our environment. Our healthcare system is widely regarded as one of the best of the OECD countries and our government-funded schooling system provides a comprehensive curriculum of academic, sporting, and skill-based learning options in a positive environment making it an ideal place to raise your family.
By choosing New Zealand, you will have given yourself the priceless opportunity to start a new life with all the benefits and opportunities that New Zealand offers!
Kinoy has been instrumental in my decision to stay in New Zealand. Marie has definitely helped me settle and guided me through the process of my Work to Residence Visa application as well as that of my 4 children. She has also assisted in my application to bring my Father as an immigrant to New Zealand. I can always rely on Marie to give me the best immigration advise and I would not trust anyone else. Thanks Marie!

Cliff Magno